PainRelief.com Interview with:
Fred Cohen, MD
Department of Medicine, 
Montefiore Medical Center and the Albert Einstein College of Medicine
Bronx, New York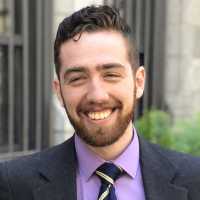 PainRelief.com: What is the background for this study?
Response: OnabotulinumtoxinA (onabot) and calcitonin gene-related peptide monoclonal antibodies (CGRP-targeted mAbs) are two medications used to treat chronic migraine. While both have been shown to significantly reduce monthly headache days, they are some patients that require further treatment after receiving one of these therapies. Prior to this study, there was limited data on the efficacy and safety of concomitant treatment with onabot and a CGRP-targeted mAb. 
Continue reading