MedicalResearch.com Interview with:
Wayne B Jonas MD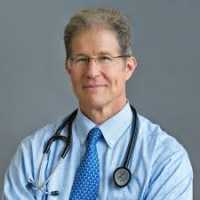 H&S Ventures
Samueli Integrative Health Programs
MedicalResearch.com: What is the background for this study?
Response: The findings of this study are based on a systematic review of 25 randomized clinical trials evaluating surgical type interventions (open surgeries, arthroscopic, endoscopic, laparoscopic, heart catheterization, radiofrequency, laser, and other interventions) for chronic back and knee pain. In each study, researchers had also performed sham procedures on a control group where they replicated the invasive procedure by omitting the step believed to be therapeutically necessary. The purpose of this it to determine how much of the effects are due to the placebo response.
Continue reading