MedicalResearch.com Interview with:
Andrew Wickline MD FAAOS
New Hartford, NY 13413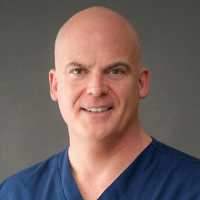 MedicalResearch.com: What is the background for this study? What are the main findings?
Response: Joint replacement has long been synonymous with pain relief–but not until 6-12 weeks after surgery. Many patients put off joint replacement due to fear and anxiety–particularly about the possible pain after surgery often seen in the first several months. Opioids have long been the mainstay of controlling pain after surgery but are associated with significant side effects and risk for addiction and injury.

Our study shows that with our comprehensive protocol, 97% of patients can have successful surgical recovery with little to no opioids being necessary to stay comfortable. Additionally, it shows that 94% of patients can go home within 24 hours and 95% will likely need no post-operative therapy to recover.
Continue reading