PainRelief.com Interview with:
Dror Robinson, M.D., Ph.D
Department of Orthopedics, Hasharon Hospital
Rabin Medical Center
Petah Tikva, Israel
PainRelief.com: What is the background for this study? What are the main findings?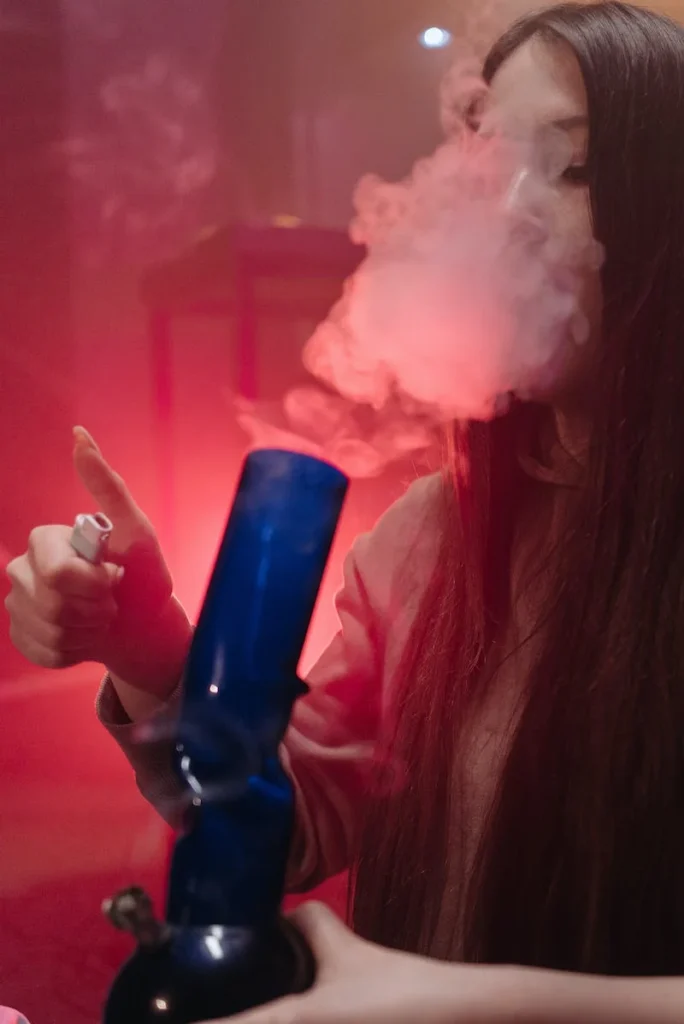 Response: The background of the study is my concern as an orthopedic surgeon, regarding the optimal pain relief therapy for low back pain.  I am interested in particular with patients who failed prior interventions, either pharmaceutical or surgical.  These patients are an unfortunately growing group of patients without a good therapeutic option.  Most of them become chronic pain patients with the resultant multi-domain dysfunction both physical and mental. 

Cannabis appears to be able to allow both mental recovery and physical function recovery in such patients.  The main findings in the current study is that in patients with chronic pain due to low back pathology inhaled high-THC cannabis therapy is superior to extract high-CBD cannabis therapy.  Maximal therapeutic effect is reached after 18 months of therapy and appears to require high THC concentrations as compared with more balanced THC:CBD chemovars.