PainRelief.com Interview with:
Roger Cady, MD
VP Neurology
Lundbeck Pharmaceutical
La Jolla Research Center
San Diego, CA 92121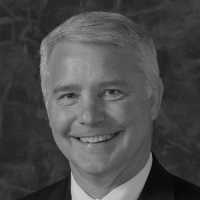 PainRelief.com: What is the background for this study?
Response: The RELIEF study evaluated how preventive migraine candidates may benefit from a VYEPTI infusion during an active migraine attack when administered within 1 to 6 hours of a moderate to severe migraine attack. VYEPTI is the first and only intravenous (IV) infusion approved for the preventive treatment of migraine in adults.
Continue reading