PainRelief.com Interview with:
Christopher M Proctor, PhD
Group Leader, Bionic Systems Group
BBSRC David Phillips Fellow
Electrical Engineering Division University of Cambridge
United Kingdom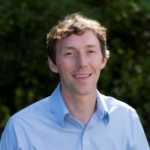 PainRelief.com: What is the background for this study? What types of pain might be amenable to treatment with this device?
Response: Spinal cord stimulation has been shown to be effective for patients with severe neuropathic pain. However, the most effective devices that are clinically available today require a rather invasive surgical procedure. Our innovation aims to reduce the surgical burden while providing the best possible treatment.
---
PainRelief.com: Would you describe the technology?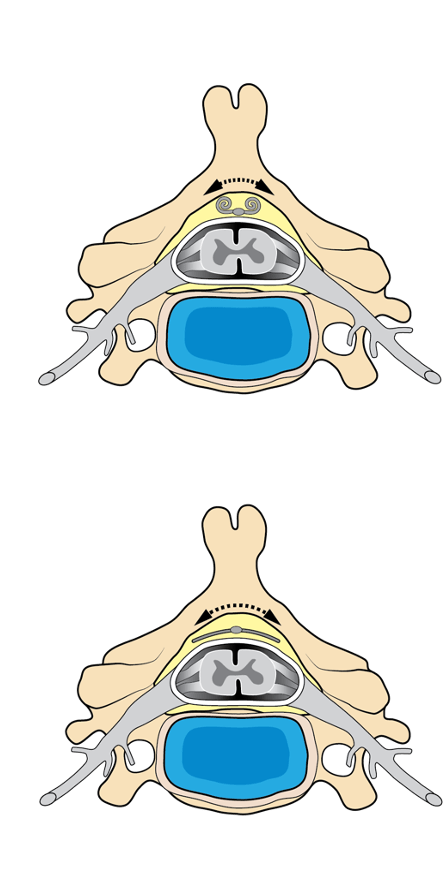 Response: Our minimally invasive spinal cord stimulator is an ultra thin implant that can be inserted into the epidural space within the spinal column through a needle. Once in place, the device can be expanded in a controlled way to cover a large area along the spinal cord. Covering a large area allows for more precise targeting of the nerves that cause you to feel pain.
PainRelief.com: What recommendations do you have for future research as a result of this work?
Response: We believe that this technology could vastly expand the use of spinal cord stimulation for patients with chronic pain conditions. We are currently fundraising to conduct further pre-clinical testing with an aim to be ready for clinical testing within 3 years.
Any disclosures? The main authors of this study are co-inventors on a related patent application.
Electronics with shape actuation for minimally invasive spinal cord stimulation
BY BEN J. WOODINGTON, VINCENZO F. CURTO, YI-LIN YU, HÉCTOR MARTÍNEZ-DOMÍNGUEZ, LAWRENCE COLES, GEORGE G. MALLIARAS, CHRISTOPHER M. PROCTOR, DAMIANO G. BARONE
SCIENCE ADVANCES 25 JUN 2021 : EABG7833
The information on PainRelief.com is provided for educational purposes only, and is in no way intended to diagnose, cure, or treat any medical or other condition. Always seek the advice of your physician or other qualified health and ask your doctor any questions you may have regarding a medical condition. In addition to all other limitations and disclaimers in this agreement, service provider and its third party providers disclaim any liability or loss in connection with the content provided on this website.