PainRelief.com Interview with:
Benjamin W. Friedman, MD, MS
Department of Emergency Medicine
Montefiore Medical Center, Albert Einstein College of Medicine
Bronx, NY, 10467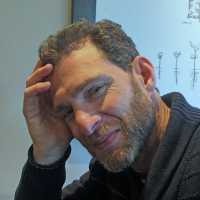 PainRelief.com: What is the background for this study? What are the main findings?
Response: Low back pain is a highly prevalent problem that causes more than 2 million visits to American emergency departments annually. Nonsteroidal anti-inflammatory drugs are first line medical management of this ailment, but are only modestly effective. We conducted an RCT to determine if adding acetaminophen to nonsteroidal anti-inflammatory drugs could improve outcomes two days and seven days after an ED visit for low back pain. Unfortunately, acetaminophen did not improve this outcomes.
Continue reading