PainRelief.com Interview with:
Prof Francesco Dell'Accio and
Dr Suzanne E Eldridge
Department of Experimental Medicine and Rheumatology
William Harvey Research Institute
Barts and The London, Queen Mary's School of Medicine and Dentistry,
London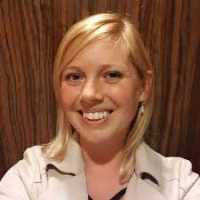 PainRelief.com: What is the background for this study?
Response: Our main research focus is osteoarthritis. Osteoarthritis is the most common form of arthritis, affecting 10-30% of the population over the age of 60, causing joint pain and disability for many. In osteoarthritis, the cartilage that covers the bones in the joints is destroyed. Therefore, the bones grind over each other, causing pain and disability. Joint replacement surgery is often carried out.
Continue reading