PainRelief.com Interview with:
Jaspreet K. Sodhi, PT, MPT, MPH, PhD
Division of Rehabilitation Sciences
University of Texas Medical Branch
Galveston, TX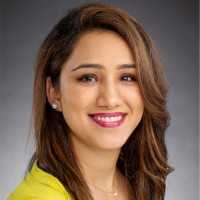 PainRelief.com: What is the background for this study?
Response: Little is known about the effect of pain and the long-term risk of becoming frail among older Mexican Americans, a population with high rates of frailty. The current study examined whether pain in older Mexican Americans is a risk factor for frailty among those who were non-frail at baseline.
Continue reading