PainRelief.com Interview with:
VINÍCIUS CUNHA OLIVEIRA, PhD 
Departamento de Fisioterapia – UFVJM 
Brasil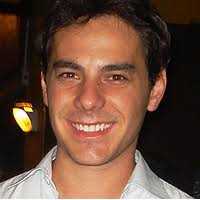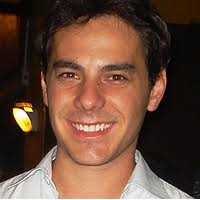 PainRelief.com: What is the background for this study?
Response: Fibromyalgia is a chronic health condition of unknown etiology characterized by generalized body pain, fatigue, sleep disturbance, impaired cognition, and anxiety. It causes disability, lowers quality of life and is responsible for with high direct and indirect costs. Many therapeutic options are available and delivered to these patients and it is important to patients and clinicians to understand the average effects sizes of these interventions in order to make their choices.
Continue reading