PainRelief.com Interview with: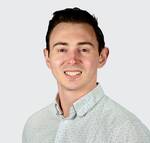 Dr Michael Wewege, PhD
Research Fellow – Neuroscience Research Australia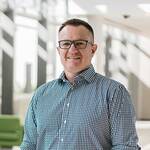 Prof James McAuley, PhD
Director – Centre for Pain IMPACT, Neuroscience Research Australia,
Professor – School of Health Sciences,
University of New South Wales
Sydney, Australia




PainRelief.com: What is the background for this study?
Response: We conducted this study because medicines are the most common treatment for adults with acute non-specific low back pain. One of the most important questions is "What is the best medicine to use?" We wanted to compare the medicines with each other because this is the information patients and physicians want to know, but previous research has focused on only comparing medicines to placebo. Physicians are deciding between these medicines based on their clinical expertise; we hoped to support their decision making with a rigorous piece of research.