PainRelief.com Interview with:
Jun J. Mao, MD, MSCE
Chief, Integrative Medicine Service
Laurance S. Rockefeller Chair in Integrative Medicine
Memorial Sloan Kettering Cancer Center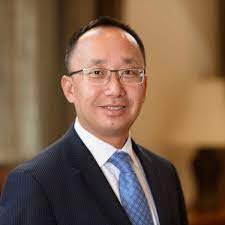 PainRelief.com: What is the background for this study?
Response: Most of the pain intervention trials focused on cancer survivors who completed treatment or patients in hospice care, little is know how these treatments work in patients living with advanced cancer. With the improvement in cancer treatment, many people are now living with advanced cancer but suffer from pain from their cancer or treatment.

Since acupuncture and massage have been found effective to manage pain in other populations, we designed this study to compare the effectiveness of these two interventions for musculoskeletal pain among patients living with advanced cancer. We hoped these results will aid patients and their doctors to make informed decision in pain treatment.
Continue reading