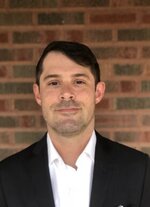 MedicalResearch.com Interview with:
Matthew S. Ellis, PhD, MPE
Department of Psychiatry
School of Medicine
Washington University in St. Louis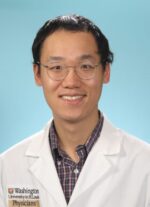 Kevin Xu MD, MPH
Instructor in Psychiatry
Co-Director, PGY2 Substance Use Disorders Rotation
Department of Psychiatry
School of Medicine
Washington University in St. Louis
MedicalResearch.com: What is the background for this study?
Response: Gabapentin is one of the most commonly prescribed psychotropic medications, as it is used (primarily off-label) to treat a myriad of conditions, ranging from anxiety disorders and insomnia to chronic pain, seizure disorders, and substance use disorders.
This is even more true for individuals receiving treatment for opioid use disorder, who often have multiple physical and mental co-morbid conditions.
Unfortunately, it has increasingly been found in people who overdose, causing physicians and policymakers to consider restricting access to gabapentin and tapering/deprescribing it in stable patients taking it in the long-term.
Continue reading