PainRelief.com Interview with:
Kanu M. Okike, MD
Orthopedic Surgeon
The Hawaii Permanente Medical Group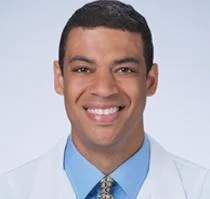 PainRelief.com: What is the background for this study? What are the main findings?
Response: Hip corticosteroid injections are a common treatment for osteoarthritis and other hip conditions.  Recently, isolated case reports have raised the question of whether hip corticosteroid injections could be associated with rapid progression of the arthritis process – a condition known as rapidly destructive hip disease (RDHD).
Continue reading