PainRelief.com Interview with:
Dr Deanne Jenkin PhD
UNSW Australia,
now Research Fellow at The Daffodil Centre
Sydney, Australia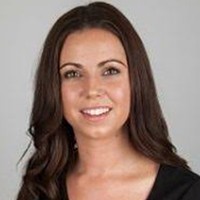 PainRelief.com: What is the background for this study? What are the main findings?
Response: At the time, long-term opioid use for chronic non-cancer pain was increasing and there were signs that their benefit was overestimated whilst the harms were underestimated. Our randomized trial found that after going home from fracture surgery, strong opioids were not better for pain relief compared to a milder, potentially safer opioid alternative.
Continue reading