PainRelief.com Interview with:
Robert R Edwards, Ph.D.
Associate Professor of Anaesthesia
Pain Management Center
Brigham and Women's Hospital
PainRelief.com: What is the background for this study?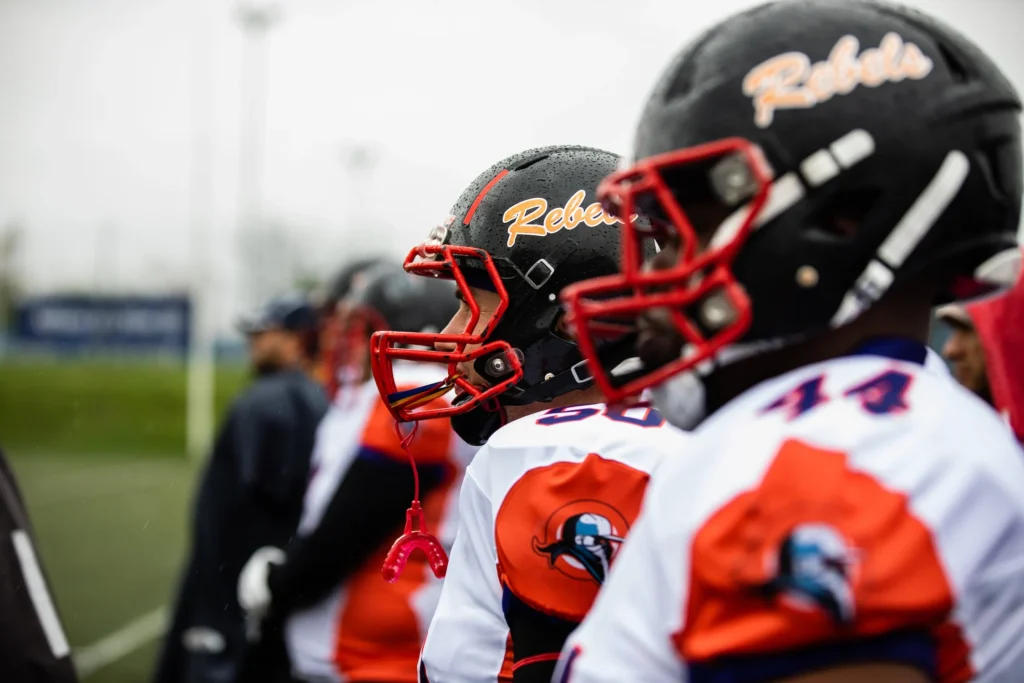 Response: Chronic pain affects over 100 million American adults, and is a leading cause of reduced quality of life. However, in the US, the of burden of pain falls most heavily on members of racial and ethnic minority groups who frequently report more pervasive and severe pain compared with those in the majority.

In this study we evaluated race differences in pain among nearly 4,000 former professional American-style football players who self-identified as either Black or white.
Continue reading