PainRelief.com Interview with:
Andrew F. Russo, Ph.D.
Professor, Dept. Molecular Physiology and Biophysics
University of Iowa
Iowa City, IA 52242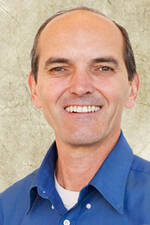 PainRelief.com: What is the background for this study?
Response: The company Schedule 1 Therapeutics approached us with an interest in testing a combination of CBD:THC in migraine. We thought the topic had tremendous public interest so we teamed up with them and won grants from the Migraine Research Foundation and from the National Institute on Drug Abuse.