PainRelief.com Interview with:
Seneca Block, Ph.D(c), MT-BC  
Board Certified Music Therapist and
The Lauren Rich Fine Endowed Director for Expressive Therapies
University Hospitals Connor Whole Health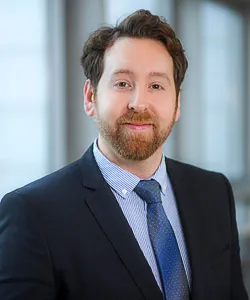 PainRelief.com: What is the background for this study?
Response: University Hospitals Connor Whole Health has developed an extensive network of inpatient music therapy programs through out 8 major community medical centers across North Eastern Ohio. Music therapy is an evidence-based practice that was used through out these locations to provide front-line non pharmacological treatment of pain, stress and anxiety.