PainRelief.com Interview with:
Zachary D. Rethorn, PT, DPT
Board Certified Clinical Specialist in Orthopaedic Physical Therapy
Certified Health Coach
Faculty Development Resident
Doctor of Physical Therapy Division
Duke University School of Medicine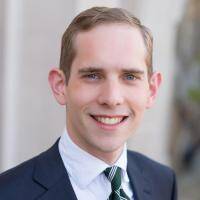 ainRelief.com:  What is the background for this study?  How was the coaching delivered?  What types of pain were included in the study?
Response: The background for this study is that care for folks with persistent pain is complex and requires care that addresses the whole person. In line with this, health coaching may be an effective avenue for promoting healthy behaviors and helping patients to identify their personal values and goals related to persistent pain management.
The coaching was delivered telephonically and a more complete intervention description can be found here: https://onlinelibrary.wiley.com/doi/abs/10.1111/jabr.12082
Participants with persistent pain were included in the study. A complete demographic description can be found in Table 1.